Tackle Screen Time 📵

Create a healthy relationship with screen time early on

Prevent Anxiety ❤️

Prevent anxiety and other mental health challenges associated with social media and screen use

Build Mindfulness Habits 🧘🏼

Build fun and lasting mindfulness habits and routines with your little ones
Cameron Gibson, Clinical Lead

"I think Wandering Star is incredible. I think it can be a lifeline for parents. I see it being part of a process of developing a healthy relationship with a phone, as opposed to most apps today which are designed like slot machines for kids' brains.

I've never seen an app that is designed to support developing minds like this."

Rita Pare, BA, MA, Registered Clinical Counsellor

"With all that's going on in our global world, it's important that everyone in families, including children, are learning these essential skills of self-regulation and mindfulness.

I love the way this app and this story work to evolve technology to meet the needs of connection in a family."

Amber Papou, CEO / President of Self Design Learning Foundation

"I really believe in The Wandering Star program. I see it developing empathy and self-regulation, in a way that children can understand.

It's a gift that parents can give to their children that transcends the app and can benefit them in everyday life."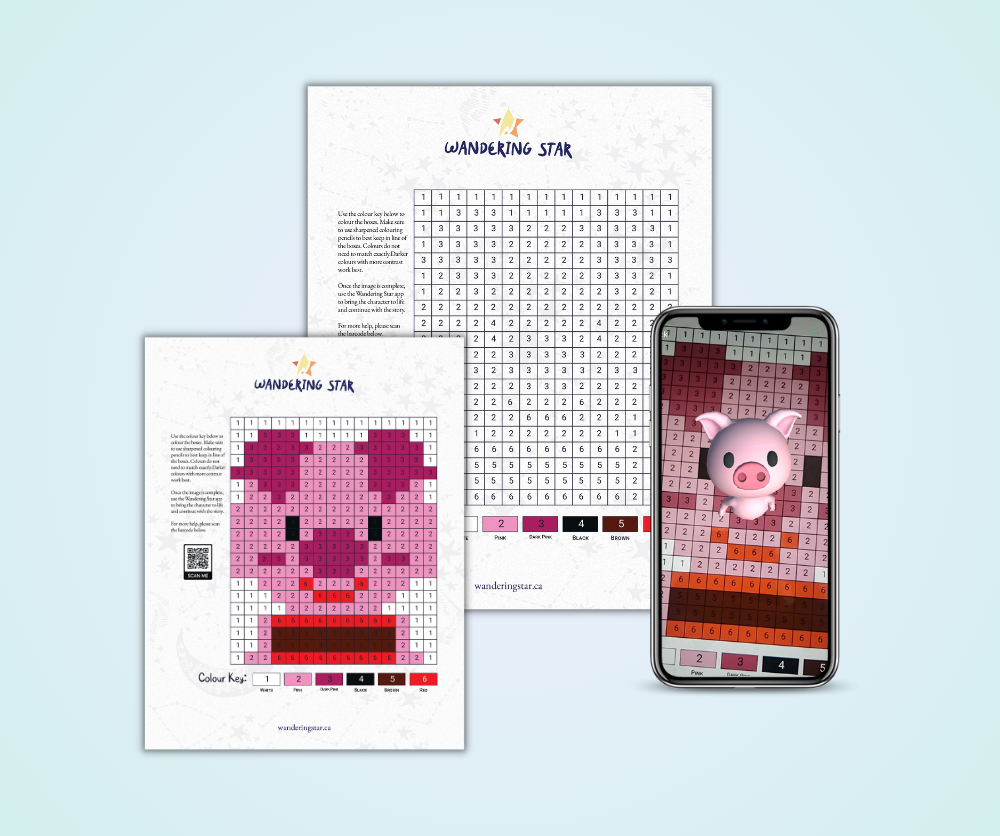 Get a Free Mindfulness Printable
Start your Wandering Star journey today with a Magic Card mindfulness printable
Download Now
What Parents Say
⭐⭐⭐⭐⭐

"Anything that aims to entertain or educate my kids in a healthy way, I am all for!"

---

Ava, Parent

⭐⭐⭐⭐⭐

"I'm so excited this is finally available. I've been waiting for this for a long time. I can't wait to try these activities with my little one."

---

Doug, Parent

⭐⭐⭐⭐⭐

"The deep belly breathing helps my 7 year old relax and makes bedtime fun!"

---

Heather, Parent