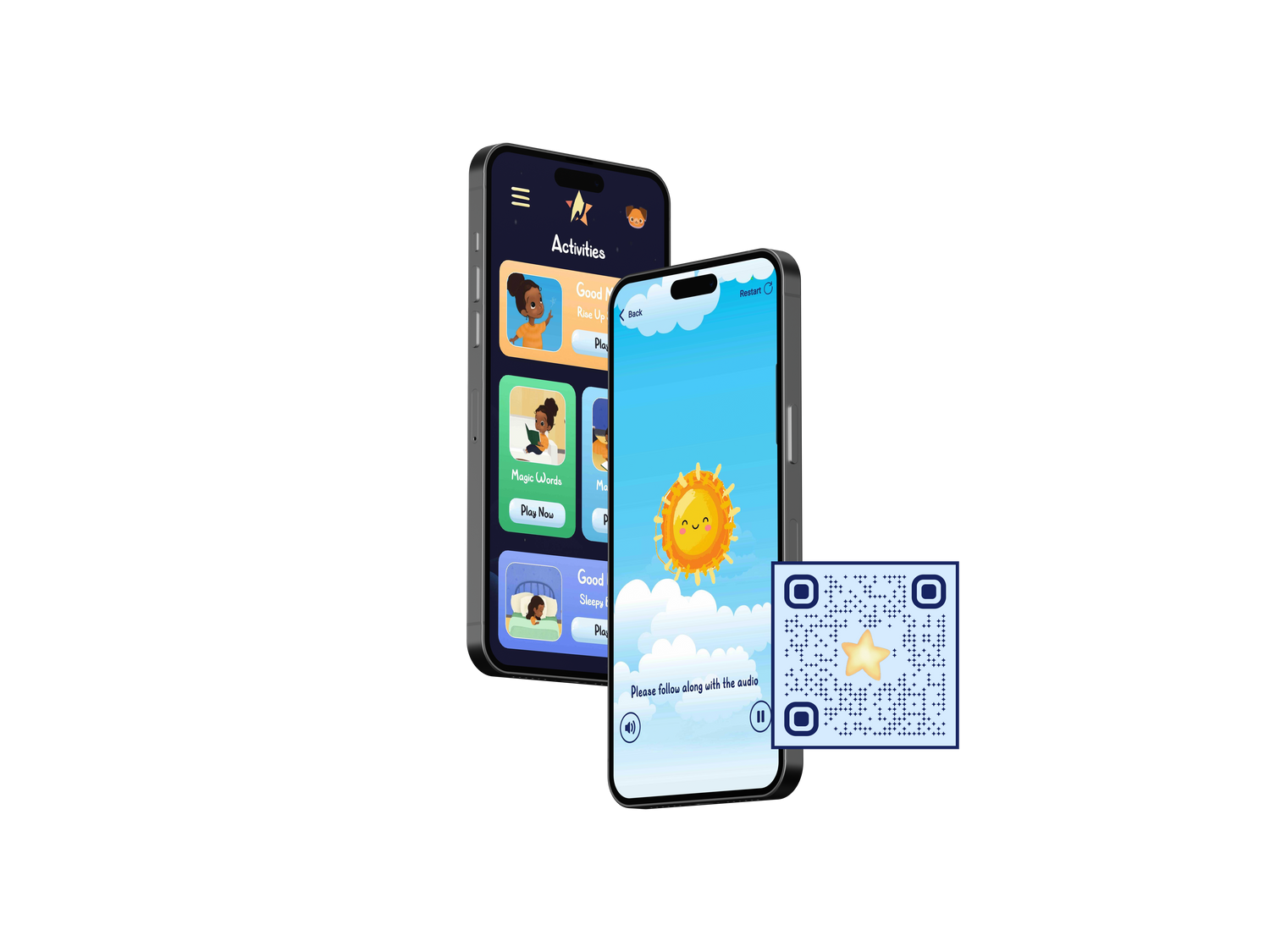 Get the Companion App
Imagine if after pouring creativity onto a page, your child could see their artwork come to life!
🌈 Augmented Reality Magic: Complete our special printable sheets and watch in amazement as characters spring to life on your device,
🎨 Creativity Meets Technology: Blend traditional colouring with the wonders of augmented reality.
📲 Available Now on Google Play & Apple App Store!
Dive into a world where art, technology, and mindfulness meet. Download today!